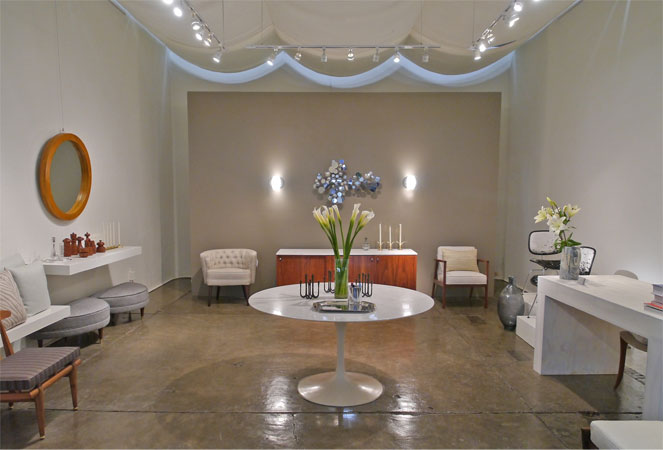 W
hat began as a passion for collecting 20th century furniture and objects has evolved into Per Se Gallery, a company that reflects a refined aesthetic of furniture, art, and decor.
Per Se's continually evolving collection strives to uphold the values of founder Allison Perse: integrity of materials, expert craftsmanship, elegant design, and the ability of domestic objects to enrich the look as well as function of our everyday lives.
Per Se's items range from unique, high quality furniture such as credenzas, tables, and lounge seating to examples of renowned designers of 20th Century furniture and decorative objects.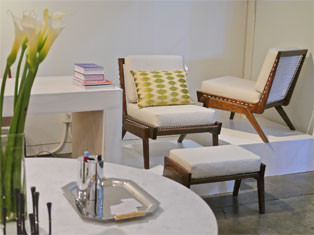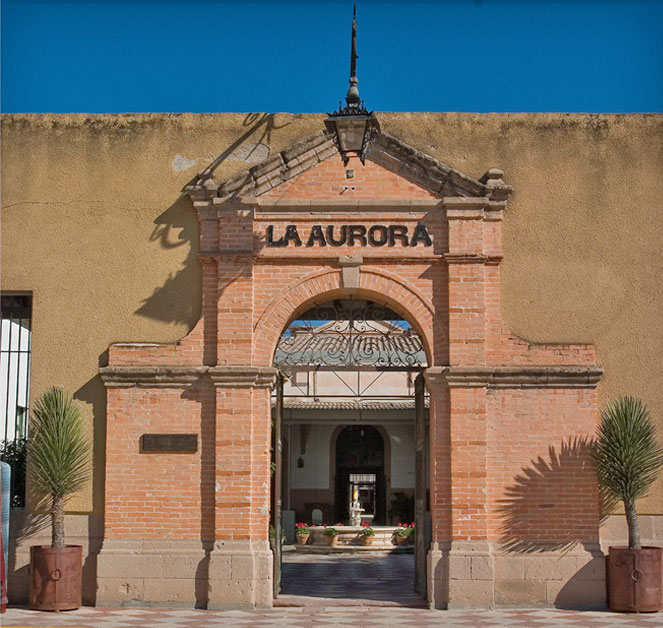 W
e are located in Fábrica La Aurora, one of San Miguel's most unique destinations, a beautiful art and design center housed in a former textile factory from the turn-of-the century.